Product Index
Check out our latest Sale and catalog...Click Here!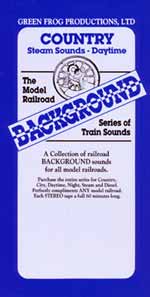 Audio - The Background Series
---
Audio- The Foreground Series
---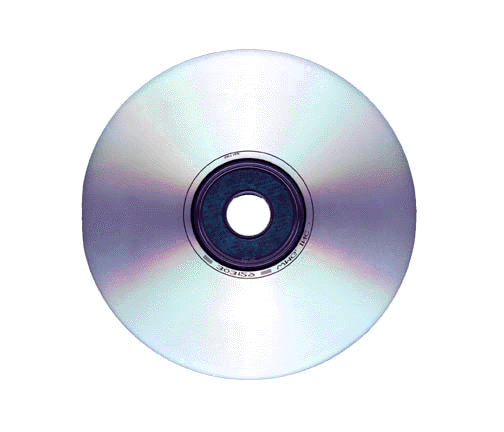 Digital Media / Audio & Video & CD Roms - Compact Disc's and DVD
The K-27 #463 of the Denver & Rio Grande R.R. CD
Remembering Steam vol1-trackside CD
Remembering Steam vol2-ride the train CD
CSX vol-10 video soundtrack CD
CSX vol-11 video soundtrack CD
Norfolk Southern vol2 video soundtrack CD
Rails New York video soundtrack CD
Steam & Diesel Sounds of 50's / New Georgia RR CD
Steam & Diesel Sounds of the 80's CD
Sounds of the Silverton N.G. CD
An Interactive CD Rom Experience - Print Quality Pictures - Classic Steam East US
More to come...
---
Books & Misc. Products
---
Green Frog Preview Tapes
---
---
Kids' Tapes
---
Modeling
---
Modern Standard Gauge
Amtrak's California Zephyr - Discovering the Great American West
---
Narrow Gauge Steam
50's Memories of the Rio Grande N.G.
Colorado Narrow Gauge Passenger Chase
In Search of Narrow Gauge Mikados
Switchin' Along the Rio Grande
---
Standard Gauge - Early Diesel
The Best of Passenger Trains of the 50's and 60's - from the Camera of Emery Gulash
---
Standard Gauge Steam
---
|| All Aboard || Specials || Orders || E-mail Us || HOME ||
---
This page is produced and copyrighted by Green Frog Productions, 2000.

We welcome your questions and comments. Please contact Green Frog at grnfrog@mindspring.com
---